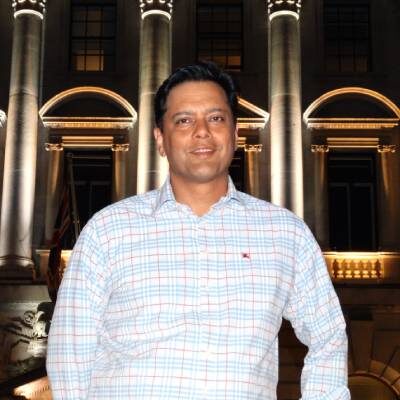 Sachin Mohan
President and your Partner
With over 23 years with a unique vantage point in the Tree Care Industry Association, Mr. Mohan is convinced that he can help companies drive greater efficiencies in the utilization of their marketing resources while still driving effective outcomes. An Electronics Engineer from MIT, Manipal, in India, Mr. Mohan also has an MBA from Southern New Hampshire University, supplemented further with a Marketing minor from The Harvard Business School. Mr. Mohan combines his love for technology (How it works) with his passion for business (How it sells) in positioning value-based solutions for his clients.
"My first big job was working for the Tree Care Industry Association. The last position I held with them was Vice President of Corporate Relations and Marketing. I was responsible for taking care of all the Associate members' needs for roughly 250 companies (Manufactures, Distributors and Service providers). I was also responsible for selling all of the booth space for the world's largest show of the industry, TCI EXPO, and I single-handedly exceeded $2 million in booth sales for the year 2019.
Selling ads for the most read publication – In an age when print publications are failing - TCI Magazine enjoyed steady revenue growth, year after year. I worked with the editorial team to produce the best read and most successful publication in the industry. With Sales close to $1.5 Million.
In working for the industry's trade association for the last 23 years, I have built an incredibly strong network, I have extensive knowledge of the industry. I know how the industry thrives and what successful companies have done (and are doing) to be industry leaders. Using my knowledge of the industry and services offered, you can be sure that your money will be spent in a way that maximizes your results.
Select Achievements
Quintupled (from 220 booths to ~ 1200 booths) the trade show TCI EXPO
Doubled the membership in my first three years, as Director of Marketing for the association
Annihilated the competition for print magazines
More than 95% of customers came back every year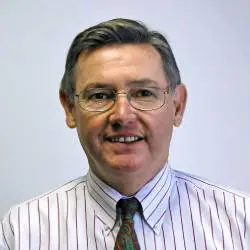 "I've seen a lot of people come and go in my tenure as the President of the association. You're the best of them … as a person … as protector … as the host with the most … as a gentleman … as a ruthless salesman.
You came to work, cared about quality of that work, and set goals that challenged to win. And together we celebrated those wins you helped accomplish … Major, minor and the ones that were irrelevant to anyone but us.
The parts of your job that challenge and motivate you will keep you reaching for the stars -- and make a lot of others successful."
Mark Garvin
- Past President, CEO of the Tree Care Industry Association
Former Editor TCI Magazine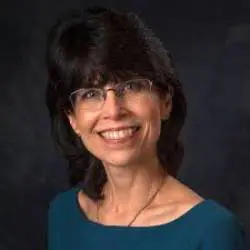 As a key linchpin in the financial success of TCIA for decades, and an ethical partner to tree care businesses and the corporations who served them nationally & internationally, you demonstrated the servant leadership skills necessary to thrive as CEO of your own company; as you prepare to serve the customers and marketplace you know so well. The companies will benefit from your counsel, vision, design, and commitment to excellence. Congratulations on launching your own venture that will benefit the people and the industry we still serve and love so much! Here's to many years of success, as you guide them to Edge Ahead.
Cynthia Mills
Past President, CEO of the Tree Care Industry Association
Founder, President & CEO of The Leaders' Haven, Award winning Author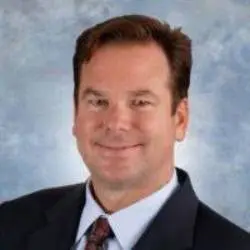 I worked with Sachin while I was on the Board of Directors of the Tree Care Industry Association. When I think of the term hard worker, I think of him. He is so passionate about his work that it is guaranteed to be a success. Any business would be lucky to work with Sachin and his team, I know you will not be disappointed.
Mark Shipp
– Senior Executive Vice President of the Hub International
Past Board of Director of the Tree Care Industry Association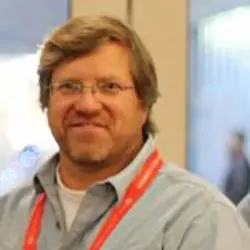 You had me at Hello. You cared beyond where many claim. Your devotion to looking out for our business over the past 18 years has been more than we could ever hope for. You stood up for our members when needed and you creatively solved problems to provide benefits for everyone. Your attention to detail, knowing when to push harder and when to back off and your passion for helping are top notch.
Bill Weber
President, ArborWear
Past Board of Director of the Tree Care Industry Association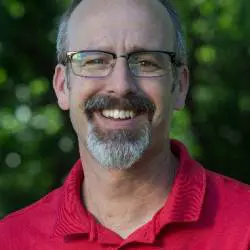 When I started working with Sachin 20 years ago Rainbow Treecare Scientific was a small start up. Sachin has been a partner in building our brand with his creative solutions. He was always one step ahead of me to make sure we where making the best decision.
Joel Spies
Vice President Rainbow Treecare
Scientific Advancements, ArborWear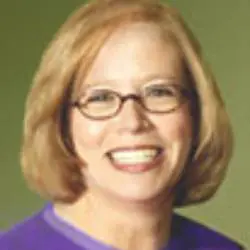 It's been my pleasure to work with Sachin over the last several years. I own a marketing communications company and he was my go-to person at the Association. Whenever I needed assistance or recommendations, he provided them on a timely basis. And he thought out-of-the-box for new ideas and concepts for my client.
Nancy Rosen
President of the Nancy Rosen and Company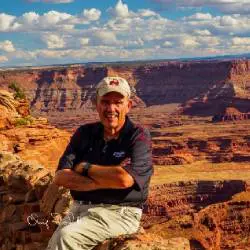 I have worked with Sachin Mohan for over 10 years in the Tree Care Industry.  We vendors in the industry have to put up with so many shows that are either run by amateurs and run poorly, or people that don't really care.  But his show always been something that I/we in the industry looked forward to, because we knew he would put up the best show of the year.  It was always always a pleasure, and I truly looked forward to when I would see him.
And it wasn't only the shows that Sachin did.  When we would have a problem with our advertisements in the magazine, who did we call?  Sachin.  Who took care of it – immediately!! Sachin. Who followed up? Sachin. He was our best Ambassador.
Chip Doolittle
- President, Arborsystems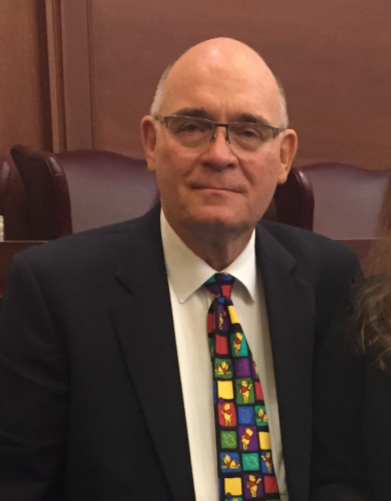 As President of Quest Products Corp., I have had the unique opportunity to work with Sachin for many years and found him to be an outstanding individual to work with in all aspects.  My only regret is, I wish that our organization had room currently for and individual of his caliber of talents, I would hire him in an instant to run our marketing communications for agriculture, horticulture and high value markets.
Bill Stringfellow
President/CEO of Quest Products Corp.
Outstanding Marketing Solutions for the Tree Care Industry
Successful marketing strategies include a clear set of goals, actions, timelines, and metrics to measure success along the way. At Edge Ahead Associates, we start with developing an understanding of your current processes so that you can focus on the things that matter most.
For Tree Care Companies
Online Media Campaigns
Marketing Campaigns and Price Negotiations
Print Media Advertising Campaigns With ROI Analysis
Direct Mail Campaigns
Insurance Programs Specifically Designed for Your Company
Equipment Financing
Assistance in Finding the Best and Most Reasonably Priced Equipment
Recommendations for the Most Successful Training Programs
Employment and Workforce Development Campaigns
Training on Leadership, Safety, and Work Ethics
Full Business Evaluations
Guidance in Targeting the Appropriate Customers
Notification of Companies for Sale
For Manufacturers, Distributors, and Service Providers
Online Media Campaigns
Marketing Campaigns and Price Negotiations
Print Media Advertising Campaigns With ROI Analysis
Direct Mail Campaigns
Assistance With Trade Show Collateral, Booth Selection, and Pre-Show Marketing